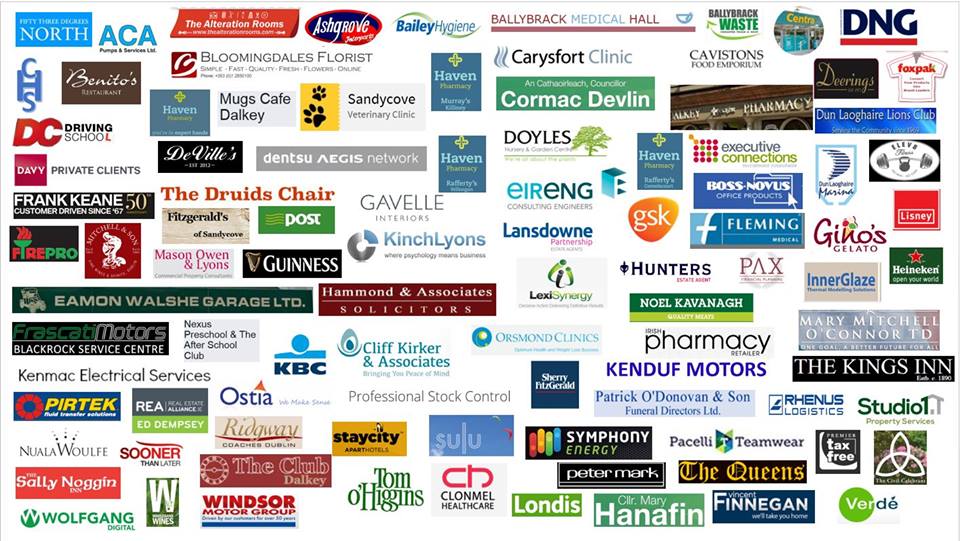 Seapoint Rugby Club raise €34,000
Congratulations to Seapoint Rugby Club on their great success. What a night it was with 400 people in attendance. The auction was a great success with over €7,000 raised in 15 minutes !
A fun fundraiser with Thousandaire, raising funds for the club of €34,000.